Farrow Walsh is a design led, structural and civil engineering practice with a difference. We are a progressive, forward thinking agency with BIM and sustainability at the forefront of our solutions.
The difference lies in our heritage and the breadth of experience offered by our team.
With headquarters in Leicestershire, we operate on a national and international level across multiple industry sectors.
We offer a creative and innovative approach to deliver time critical, cost effective and commercial solutions; meaning that clients return to us time and again.
Our collaborative and flexible approach to delivering results makes us stand out from the competition.
---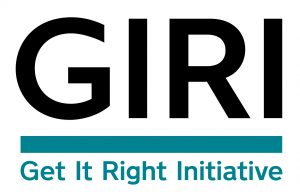 We're members of GIRI and working together to eliminate error and improve productivity in Construction.